Machine Shop, CNC, Fabrication, Production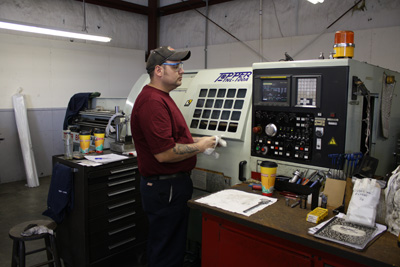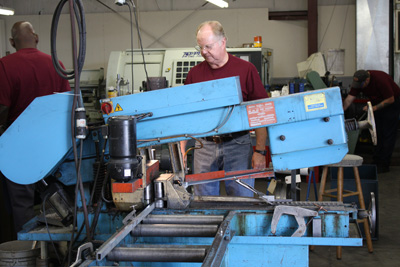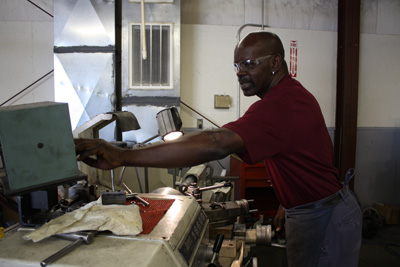 Quik Quote was developed by M. Holland in partnership with Roebuck Precision Machine and other local companies..
The goal is to give a competitive edge in today's business world without the high cost associated with other quoting software.
Features & Benefits:
Powerful Excel worksheet that's simple to use, fast and accurate
Quote single and multiple quantities
Enter profit margins for labor and purchase items
Amortize special operations
(9) different departments using different labor rates and efficiencies
Convert quote times to real time in Hours/Minutes/Seconds

Easy to use
Calculate Takt time instantly
Spot trouble areas immediately
Calculate the number of operators required per operation
Calculate estimated production
E-mail quotes to customers
Calculate lodging, mileage, outsourcing
Increase company profits while saving time!
"Quik Quote saves me time whether I'm quoting large or small projects. Production parts are quoted with ease. I would highly recommend this program".
-Michael Roebuck (Roebuck Precision Machine)
Call or E-mail Today for a Free No Risk Trial
Roebuck Precision Machine, Inc
Industrial Sales Division
1111 South George Street
Goldsboro, NC 27530
919-735-3172
mike@roebuckmachine.com